Restorative Dentistry – Campbell, CA
Experience Reliable, High-Quality Tooth Repair
While Dr. Karen Ho emphasizes the power of prevention at every opportunity for her patients, she also understands that dental damage can happen in the best of circumstances. Whether you're experiencing a small cavity, extensive tooth loss, or a concern that falls somewhere in-between, she has the time-tested skills and experience needed to restore healthy, functioning dental structure here in Campbell, CA. Take a look at our restorative services below to learn more, or contact the practice today to schedule an in-person visit.
Why Choose Karen Ho DDS for Restorative Dentistry?
Metal-Free, Cosmetic-Friendly Materials Available
Minimally Invasive Treatment
Team of Dental Specialists
Tooth Colored Fillings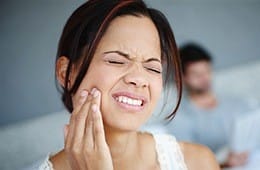 Tooth-colored fillings are a healthier and more cosmetically pleasing alternative to traditional amalgam. The composite resin material comes in several enamel-like shades that our team will carefully match to your existing smile for the most subtle result possible, and the lack of metals means that patients won't have to worry about noticeable oral sensitivity either when eating hot and cold foods.
Learn About Tooth Colored Fillings
Dental Crowns & Bridges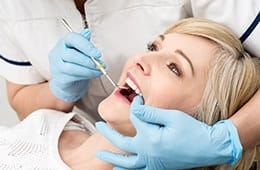 Are you struggling with a tooth that's fractured, badly decayed, or even lost altogether? Dr. Ho can design a personalized dental crown or bridge to correct the damage in lasting ways. These restorations are meant to replenish not only the original shape of teeth, but their ability to function as well, helping your smile get back on the right track. Better yet, metal-free materials are available here in Campbell for superior aesthetic improvement.
Learn About Dental Crowns & Bridges
Tooth Extractions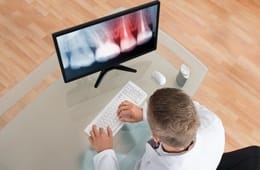 If a tooth has become significantly damaged, either from long-term decay or from forced trauma, it can actually be more harmful to keep it inside your jaw. In many cases, it can actually cause damage to your neighboring teeth, resulting in higher dental care costs overall. In this situation, Dr. Karen Ho will carefully and precisely extract the tooth while doing everything possible to keep you comfortable in the process.