Cost of Treating Dental Emergencies – Campbell, CA
Understand the Cost of Your Emergency Treatment
If a dental emergency happens, we want all of our patients to feel confident in our quality care. Dr. Karen Ho knows that you may think about cost if a dental emergency occurs, and she wants to alleviate any concerns you may have. All you should be worried about is getting your smile back to its full health and beauty! Keep reading to learn more about the cost of dental emergencies.
What Determines the Cost of My Dental Emergency?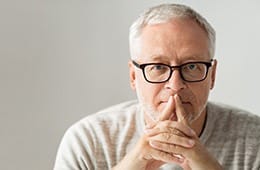 Because no two smiles are exactly the same, your emergency dentistry treatment cost can vary. There are several factors that contribute to the price of your emergency treatment, including:
Type of restorative treatment: Primarily, the type of treatment that you need will determine the cost. Dr. Ho has a wide range of restorative options for problems like chipped, cracked, broken, and lost teeth as well as toothaches and more.
Dental insurance: Do you have an insurance plan? Chances are that they will be able to partially cover your emergency treatment. However, this will vary from plan to plan so it's important to understand your benefits.
Location: If you're visiting a dentist in the city, their services may come with a higher price simply because the cost of living increases in populated areas.
Don't Wait to Get Treatment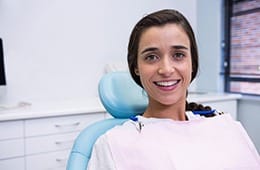 Dental emergencies should be treated as soon as possible! This is not only for the sake of your health, and to get you out of pain, but prolonging treatment can result in more extensive and expensive dentistry in the future. For example, a simple root canal can turn into needing a tooth extraction, which will then require a replacement. That's why it's always best to contact our office as soon as you notice something is wrong with your smile.
Financial Options Available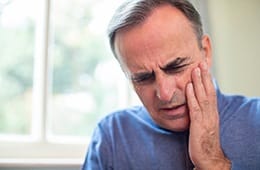 Dr. Karen Ho is committed to quality dentistry that is also affordable. That's why our friendly front desk team will help you maximize your insurance benefits while minimizing your out of pocket costs. However, even if you don't have insurance, we have options that allow you to access our exceptional emergency services at a great price. We have financing options available, including CareCredit to make it easy for our patients.
Importance of Scheduling a Consultation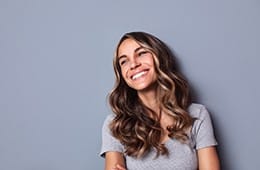 It's completely normal to think about cost if an emergency occurs, but never let it keep you from getting the treatment you need. The best way to find out a precise price is to visit our office for an appointment or consultation. One of our highly trained dentists will carefully examine your smile before developing a personalized treatment plan that includes cost. If you have any questions, don't hesitate to contact our office today!